Customer Engagement
More store visitors. More raving fans.
Grow your customer base.
Whether or not you agree with the idea that "the customer is always right," strong customer relationships are key to your company's success. With Smartwerks, you'll have tools you need to provide a more personalized experience and reward your repeat customers for shopping in your store.
The Rewards Program
With Smartwerks Rewards, you'll bring in new customers while keeping the ones you have. Customer rewards are earned in two ways: through everyday purchases at your store and through referrals of friends and family.
Loyalty appreciated.
Rewarding a customer's loyalty to your store is a smart and effective business strategy. As part of rewards, each time a customer buys item(s) exceeding a certain amount, they earn discount dollars toward future purchases. The more they spend, the more they earn.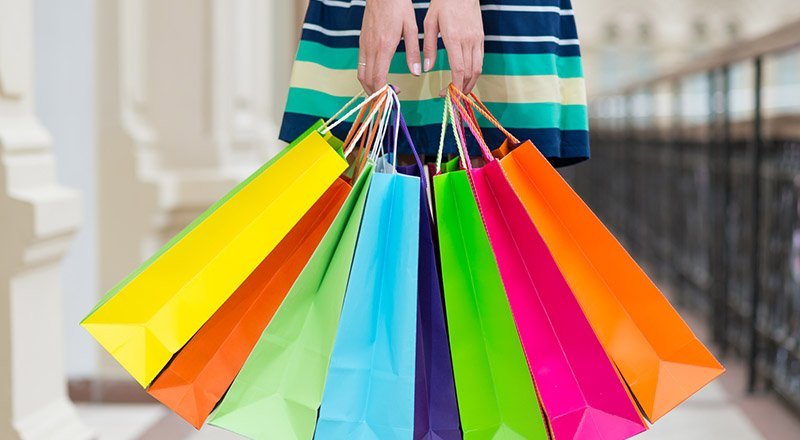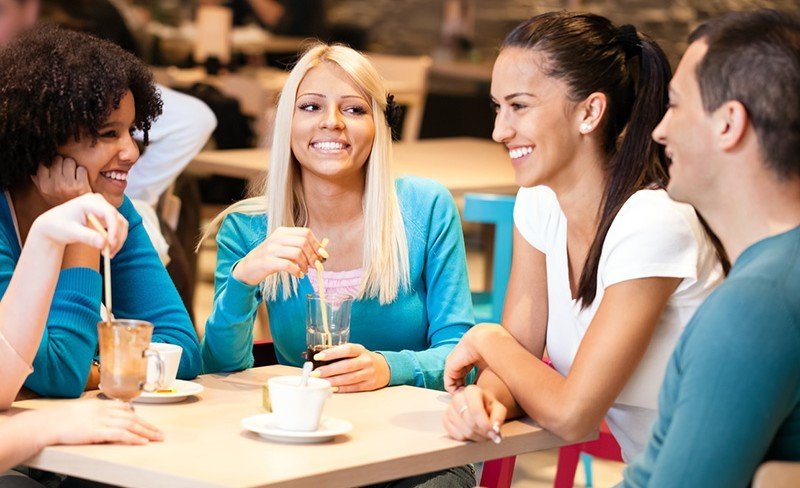 Refer and earn.
With Referral, customers earn discounts for future purchases by sending their friends and family to your store. By providing an incentive for your loyal customers to promote your business, you get more customers, they get lower-priced merchandise, and a great partnership begins.
Here's more on how Rewards works.
Build your customer list with FanConnect
™

.
With our suite of FanConnect marketing tools, you'll find new customers, create more repeat business, increase cash flow, and improve profits.
More customers. Increased loyalty.
Grow your business many customers at a time, with FanConnect.
*FanConnect is purchased separately from Smartwerks.
Customer Engagement
This time it's personal.
Customers want to know that if they keep returning to your store and spending money, you'll appreciate their loyalty. And they want to know that if they have a bad experience, you'll care enough to resolve it for them in a reasonable amount of time. Smartwerks simple POS provides the tools that allow you relate to a customer on a personal level.
Invaluable insights.
Smartwerks helps you get to know the most important things about your customers– the things that will improve their buying experience. All when it's convenient for you. See who your best customers are and what they like to buy.
Special offers on special days.
Keep track of important dates in your customers' lives–like their birthday. Send them an email saying, "Happy Birthday! We'd like like to offer 25% off your favorite item." Or send them information on an exciting new product that you think they'll like.
Call them by name.
Most people appreciate it when you address them by name. When entering a sale, the customer's first and last name prominently display at the top of screen. A simple, "How's your day going, Dean?" can work wonders in creating a more personalized experience.
Get to know your customers.
And bring in new ones.
Discover how to charge past your competition and
make every aspect of your business better.