What To Do With Customer Feedback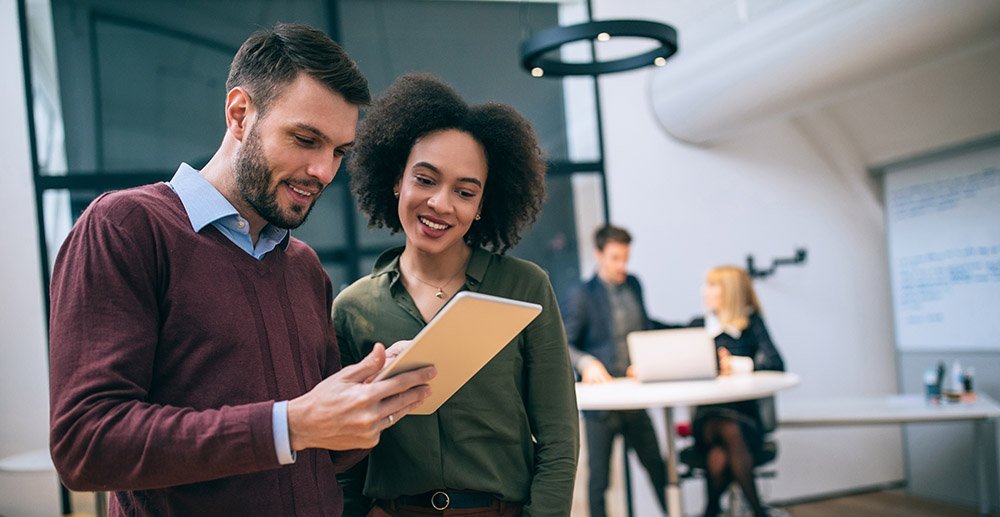 You may already know that gathering feedback is one of the best ways to engage with your customers. And, today, it's really easy to do because of advances in technology, as well as your customers' willingness to give it. But when it comes to customer feedback management, there tends to be a gap between the feedback you gather and what you can do with it.
All of that information can be overwhelming to sift through, especially going through written comments. You have to divide the positive and negative comments and discern the ones that are helpful and the ones that aren't. Once you have a good idea of what your customers are saying, then you can get to work and build strategies to implement the changes they are looking for.
Negative Feedback: Be Strategic
Some advanced planning will save you time and money. You don't need to chart out all of your customers' concerns, only the ones that are significant. Typically, this means that there are several or more people voicing their opinions on your products and services.
First thing to do is to separate their concerns into categories. Then, you can focus on building a roadmap toward finding opportunities and fixing problems. Drilling down within these categories will give you an excellent map toward fixing any problems with product offerings or service levels. Another area to focus on is your operations. How well you execute your operations has a major impact on customer experience.
Next step, you need to turn their negative experience into a positive one. This begins with a personal apology and description of the changes you made since their visit. You can also entice them to come in by offering a major discount. Remember that one customer who has an unresolved negative experience will tell up to 15 people about it. So, take control of the situation and turn them into a raving fan.
Tired of Losing Customers?
Positive Feedback: Show Off Your Strengths
You probably hear positive feedback less often than negative. On average, only one of every 10 customers will leave a positive review. These positive comments tell a story about what you do best, so you need to get the word out quickly.
The first place to show off your strengths is your website. Devoting an entire page to customer testimonials will convince potential customers that you're better than the competition. Post all of your positive feedback on social media. It's the first place millennials will check. You can also point out your higher than average rating listed on any popular business review site.
Positive feedback will also give you a better idea about who your best customers are. This also indicates what your target market is. If you're not actively engaging with them, then you're missing out on a lot of potential new customers.
Finally, a major opportunity for your business can be found in the customers who give positive feedback. They are easily converted into advocates—people who rave about your store to family and friends. But this takes some nurturing. You need to get them excited enough to recommend your products and services or talk about your menu. This is where you can be creative. Personalized, handwritten thank you notes and coupons are a good start. Other ways are through incentives and rewards programs.
Building a Long-Term Relationship
Gathering feedback is a big step in understanding the customer experience. What you do with that feedback will determine the type of relationship you want with your customers. Whether it's positive or negative, it's what they expect, so don't disappoint them. To become more engaged with your customers, you need to let them know that you're listening and that you care.
Chris
2019-09-17T17:33:59+00:00