Myth vs. Reality: Restaurant Loyalty Programs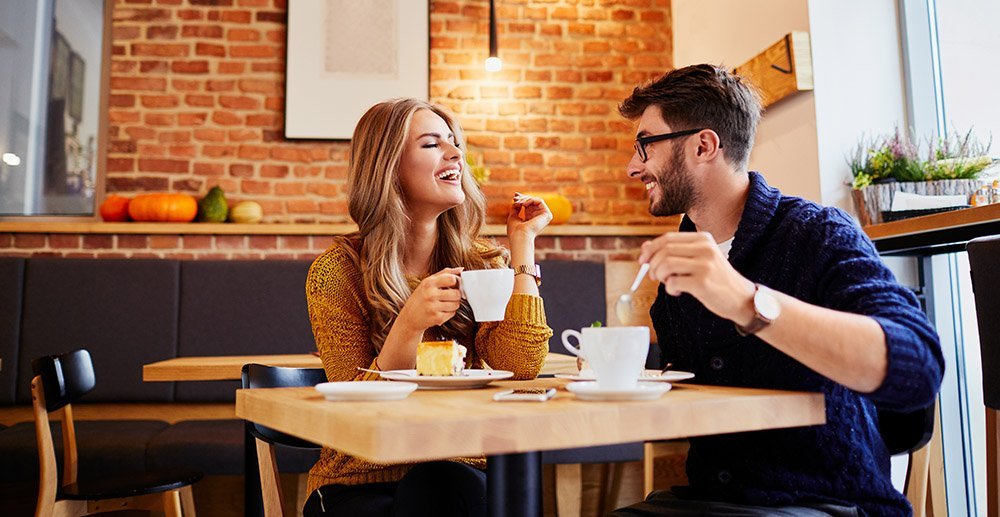 About five years ago, several large restaurant chains implemented loyalty programs to engage more with their customers. Adopting a loyalty program was a proactive way to create non-priced differentiation in their markets. This cut out the low-cost competitors who constantly overshadowed their quality and value through discount pricing. The large, chain restaurants were able to build a loyal customer base through valuable incentives and a better customer experience.
Loyalty Is Inclusive
Those restaurant chains made a substantial investment in technology and marketing, but they knew the returns would be higher. Their loyalty program paid for itself in a relatively short amount of time.
That was a problem for local chains and stand-alone restaurants, because they couldn't afford it. But that has changed and the pros of a loyalty program now outweigh the cons. The following are three myths about loyalty programs that will suprise you.
Myths About Loyalty Programs
Myth: There are too many rewards programs out there.
Reality: Consumers are looking for restaurants with a loyalty program in place.
This is a good place to start—market saturation. It seems like there are countless types of rewards and loyalty programs available in every industry. More consumers want the promise of savings and recognition that can only be found in a loyalty program. The problem here is perception and not what is actually taking place.
Myth: Loyalty program startup and continuing costs are too expensive.
Reality: Loyalty programs have a low cost-to-entry and high rate of return.
Not too long ago, loyalty programs were expensive to design and implement. In the past, companies had to spend a lot of time developing and supporting their rewards program, which required executive-level input and the services of an entire marketing department. This was true for many years, so only the chain restaurants with deep pockets could afford the investment.
Fortunately, customer engagement tools, like SmartConnect, have leveled the playing field with low cost-to-entry and lower monthly fees that quickly pay for themselves through more repeat business.
Myth: Design and implementation take too long and the necessary support costs too much.
Reality: Loyalty programs don't require a lot of time to set up and support.
Mobile applications and automation have drastically changed time spent on implementing a loyalty program. Loyalty programs can be set up within hours, plus loyalty marketing campaigns can be implemented by one person—from a tablet or mobile phone. It really is that easy.
There's More to Consider
Advances in technology, such as tablets and mobile phones, make it easier for restaurants to have a loyalty program in place. Best of all, employees and customers are already familiar with how to use them. Millennials are especially attracted to technology and enjoy digital customer engagement.
Collecting relevant customer data and following trends has never been more important. A loyalty program provides a more complete view of customer buying habits. Some programs can send surveys to learn more about customer experiences and other valuable feedback that improve product offerings and service standards.
Customer retention saves money on marketing while increasing the average amount customers spend per visit. How does it do that? It costs nearly 5X more to attract new customers. And repeat customers have a higher average spending per visit.
It's All About Customer Engagement
A loyalty program has to be more than simply handing out rewards, because not everyone wants something for free. A lot of them want to be acknowledged and heard. These people are more likely to become repeat customers if they know that someone is listening.
Many of the hurdles restaurants faced in the past when dealing with loyalty programs have become myths. Today, any restaurant can afford to implement a loyalty program to engage with their customers through quality interactions.
Chris
2019-09-12T19:24:21+00:00