TEXT AND EMAIL CAMPAIGNS
Perfectly-Timed Messages.
Sometimes you need to send a quick, one-off text or email to a customer. Other times you want create a series of marketing messages to be delivered at just the right moment. That's the beauty of text and email campaigns.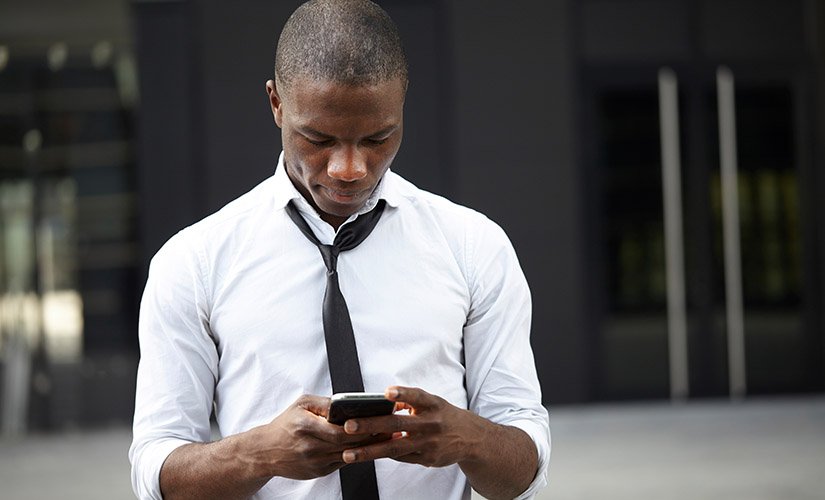 Create texts in no time.
It only takes a minute to create a text and send it to your customers. Simply compose your short message, and select a group of customers to send it to. You can use one of SmartConnect's pre-installed subscriber lists, or create your own. To sweeten the deal, include one of your beautifully designed digital coupons. Then decide whether you want to send the text message now, or schedule it for a future date. That's it!
Design emails like a pro.
SmartConnect's drag-and-drop email builder makes it easy to create and send customized emails to your customers. Add your company logo, product photos, and call to action buttons in seconds. Include a shareable digital coupon so customers will make a special trip to your store, and invite their friends. As with text messages, you can send emails to your entire customer list or to just a segment of that list.
Import existing lists.
Transferring your existing customer contacts to SmartConnect is easy. Whether they're in a spreadsheet or some other marketing software, the entire process takes just a few minutes.
Track deliveries and clicks.
Being able to measure the performance of an email campaign is essential. With SmartConnect, see who received your emails, who opened them, and who clicked on your links or calls to action.
Pick your audience.
Send messages to all of your customers, or to just a targeted group of customers. Invite only your top patrons to a special event. Or announce a new product to everyone on your list. It's messaging how you want it, when you want it.
The flexibility you need.
Trying to send mass communications with software like Outlook or Gmail just doesn't work. You inevitably forget to use blind carbon copy (Bcc:), you never know if your contact list is up-to-date, and there's no way to track who engaged with your campaigns. With SmartConnect, you'll have none of those problems.
Everything in one place.
Most companies use one piece of software for their CRM, another for text/email marketing, and yet another one to manage their loyalty program. There might be even one more to handle customer reviews and surveys. But with SmartConnect, you have it all in one solution. Once you add a customer to the SmartConnect CRM, you can contact them, reward them, and get their feedback with one set of simple tools.
Priced for all business types.
SmartConnect works with almost any type of business. We have a number different pricing options, based on the features that interest you. To get detailed pricing information for your company, please take a minute to request a quote.
Turn everyday customers into
raving fans of your business.