WIFI CONNECT
A Better WiFi Experience.
Instead of searching store walls for a password, or worse, getting up to ask you for it, store guests login to your Free WiFi using their mobile number or email address. They get free internet. You get their information.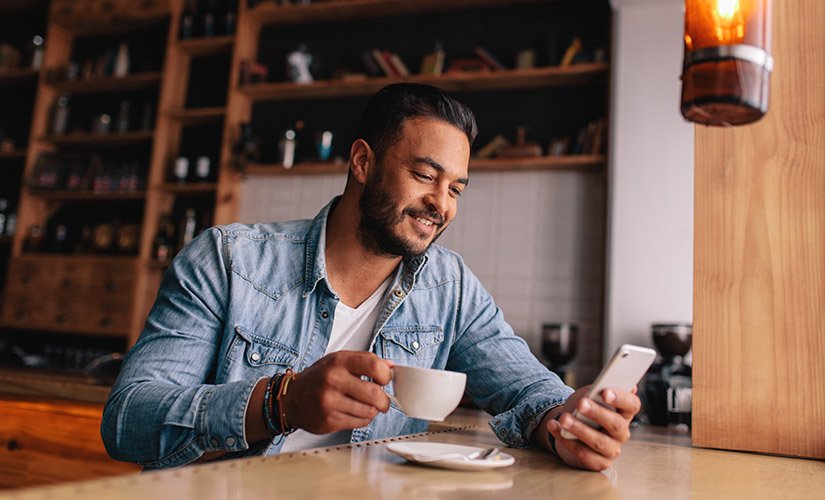 Stay in touch. Effortlessly.
When customers provide their phone number or email address as part of the Free WiFi login process, it is added to SmartConnect's built-in Customer Relationship Manager (CRM). With new customers on your list, send automated texts and/or emails to stay in touch. Include special offers (cash rewards, free items, or digital coupons) to encourage them to come back to your business.
Plug In.
Power Up.
And Go.
Getting started with WiFi Marketing could not be easier. Simply plug the SmartConnect router into your existing router or modem, power it up, and you're off to the races.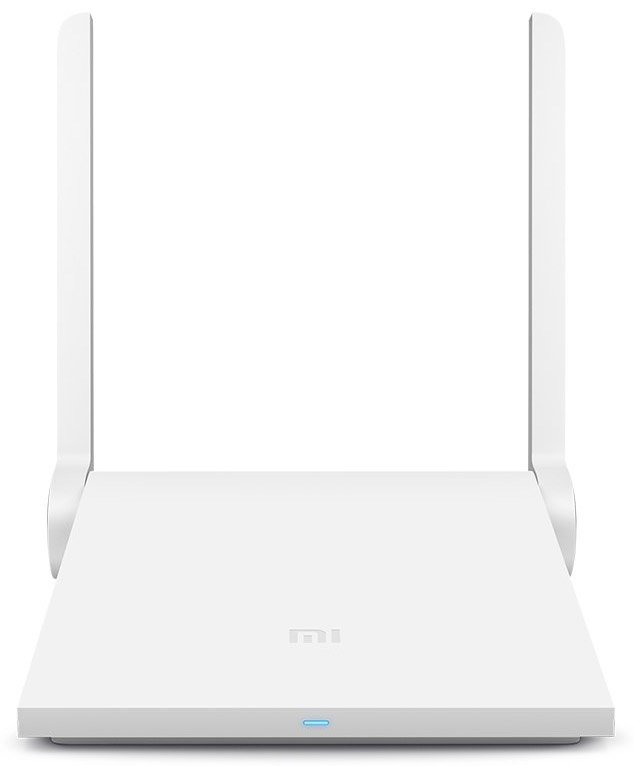 No password required.
When guests try to connect to your WiFi network, they are directed to a branded splash page/welcome screen. Instead of entering a clunky password, they are asked to login with their mobile number, email address, or Facebook account. Design your own splash page, or let us take care of that for you. If guests are skeptical, provide further incentive by including an offer or reward directly on the welcome screen.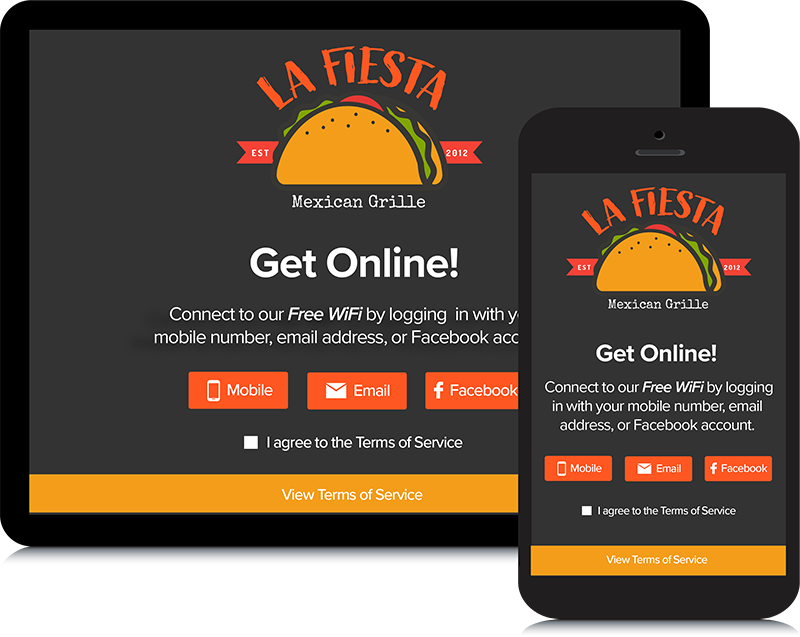 The analytics you need.
Access your WiFi analytics on any device, from any location. See how many logins you had each day, week, and month and the current trends for each. Discover whether customers used their mobile number, email address, or Facebook account to login. Quickly determine how many first time sign-ins you had versus the number of repeat sign-ins. View key demographics for all customers (male vs. female, etc).
Everything in one place.
Most companies use one piece of software for their CRM, another for text/email marketing, and yet another one to manage their loyalty program. There might be even one more to handle customer reviews and surveys. But with SmartConnect, you have it all in one solution. Once you add a customer to the SmartConnect CRM, you can contact them, reward them, and get their feedback with one set of simple tools.
Priced for all business types.
SmartConnect works with almost any type of business. We have a number different pricing options, based on the features that interest you. To get detailed pricing information for your company, please take a minute to request a quote.
Turn everyday customers into
raving fans of your business.