Using WiFi Marketing Analytics to Build Loyalty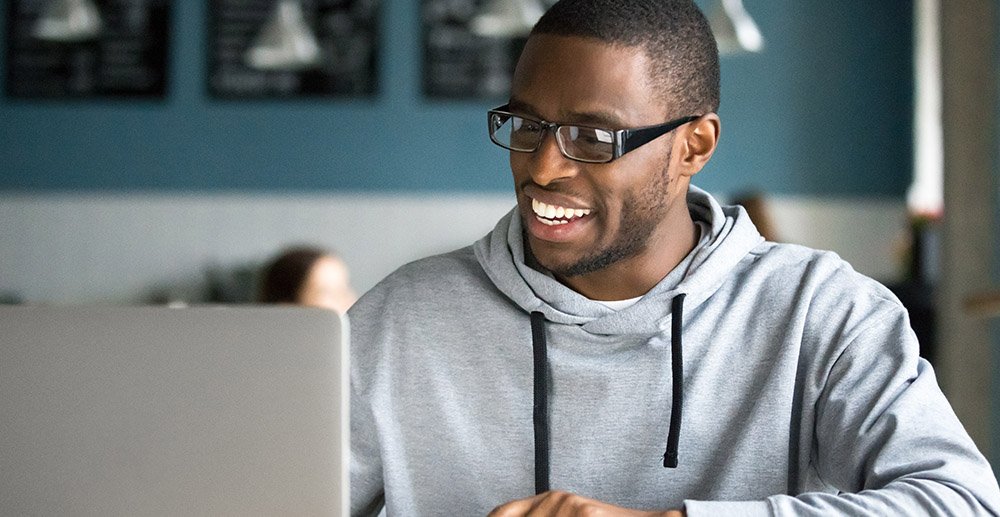 Customers are more than familiar with how free WiFi works. And they don't mind exchanging some personal information to gain free access. For any restaurant, it's marketing gold. This information can be used to increase engagement and tap into their loyalty. But it needs to be properly understood and used with care, so you don't lose any of your valued customers.
The Most Important WiFi Marketing Analytics
One of the biggest benefits of free WiFi is that it increases engagement. And, engaged customers tend to linger longer and spend more money during each visit. So, let's breakdown how we can tell that these things are happening.
1. Engagement
To understand engagement, look at long-term trends rather than daily activity. Simply compare monthly or year-over-year login rates for all of your customer (remember to drop the outliers). More people accessing your WiFi means more engaged traffic to your store. They are primed for repeat business, if properly marketed to. If your numbers are low, you will need to encourage access, so use small cards, table tents, or signage to let them know it's there.
2. Longer Visits
Free WiFi is about meeting a customer's expectations. It's a level of service they expect. To get a good understanding about their length of stay, take a look at their average login time. Compare that month-by-month and you'll know how long they utilize your service. You can then compare these numbers with your average ticket times from your point of sale.
3. Spending More Money
There is a myth that customers who linger are less profitable. That's not true. Research has found that customers who linger actually spend more per visit. The reason is that they feel more comfortable, which leads to a better experience. To calculate this you'll need your point of sale data. Now, compare your average sales per ticket with their ticket times. Then, take a look at the average time spent on WiFi. If customers aren't spending more, then the level of service may need to be examined.
Collect Customer Information Through WiFi
4. Customer Demographics
After their initial visit, customers accessing WiFi can be approached for more information. That's when you can ask about more personal details, such as their age. You could also ask for their birthday, if you have a good birthday marketing program in place. Understanding the demographics of your customers provides you with a window into what they want in a restaurant. For Millennials technology matters. They also want an easy system of payment. Gen Xers have more money to spend, so you could provide higher quality products to capture their attention.
5. Repeat Customers
WiFi marketing can track repeat customers. This allows you to know their frequency of visits, which days and times are the most popular. Real-time data can alert managers to provide more personalized experiences. It's a great time to offer discounts as a thank you for coming back. Also, your most loyal customers are the best ones to ask for online reviews and recommendations.
Building Your Customer Database
If you offer free WiFi to your customers, then you already know many of the benefits that encourage customers to spend more. You can see the difference in how engaged they become with your restaurant.
Combined with point of sale data, you can get more granular details about your customer's individual experience. Over time, these add up to give you a bigger picture of who is coming into your restaurant and what they are doing while there.
Chris
2019-09-12T19:29:21+00:00