Accounting
Your Financials Simplified.
Real-time financial reporting.
A set of powerful and easy-to-use accounting tools for your business.
Timely, accurate, and comprehensive.
Smartwerks provides the information you need to make better financial decisions.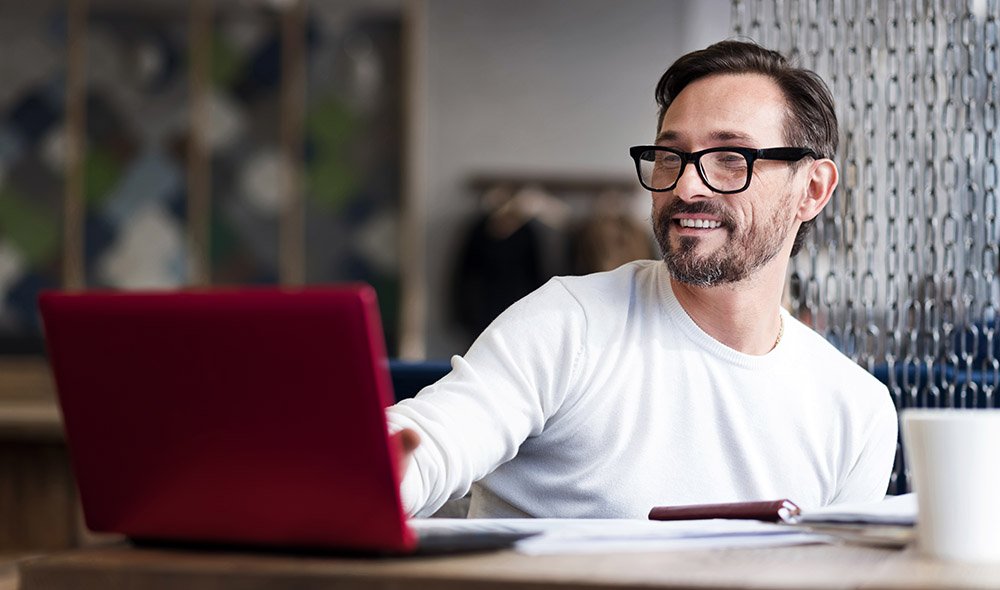 Bank Account Reconciliation
Chart of Accounts Template
Accounting for the
non-accountant.
Discover how to charge past the competition and
make every aspect of your business better.