Reporting
Make smarter business decisions.
Use data to your advantage.
Analytics are often the most overlooked and underused features of a POS system. Business owners just don't want to deal with confusing, overly-complex reports that require a crazy amount of effort to decipher. With Smartwerks, you'll have all the information you need in streamlined, simple-to-understand reports. Track sales, inventory, customer activity, employee performance, and critical accounting metrics quickly, and with ease.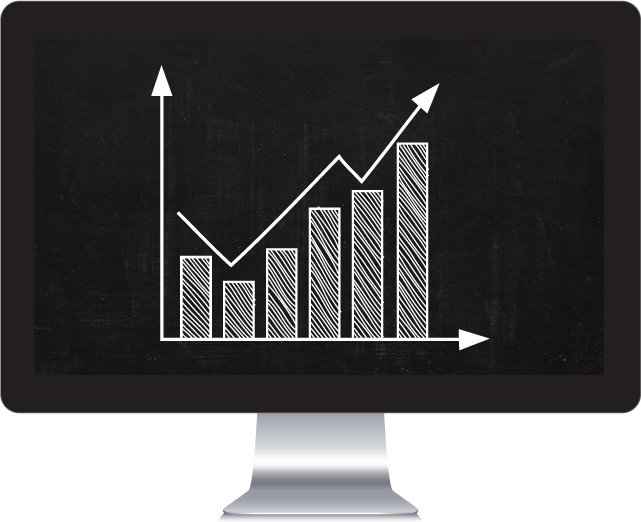 Inventory Valuation Report

Inventory Replacement Cost
Export to Excel.
All Smartwerks reports are easy to save and open in Excel (or other spreadsheet software). Organize the information for your company-specific purposes or share it with a colleague.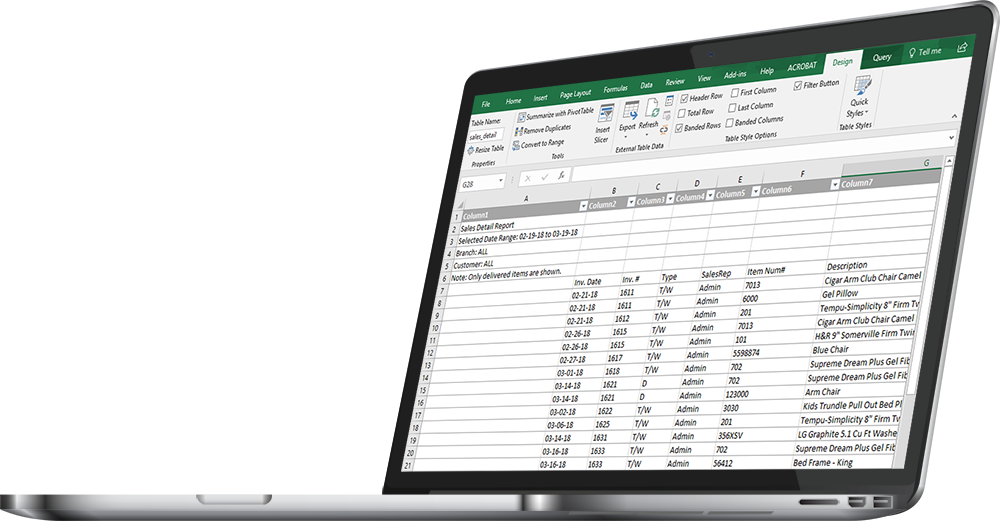 Other Accounting Reports:
Decisions, decisions.
Poor decisions are one of the largest money wasters in a small business. With Smartwerks timely and accurate analytics, you'll make decisions based on stable metrics instead of gut feelings or hunches.
PRODUCT DECISIONS
Identify the items that your customers really want and stock just the right amount of them. Become a master at setting prices that your customers will pay, while at the same time yielding the greatest margins.
CUSTOMER DECISIONS
To be a successful business owner, you need to understand the buying habits of your customers. With that information, you can effectively maintain and nurture your most important relationships.
EMPLOYEE DECISIONS
Reward your best performers and coach the ones who need improvement. Reduce employee theft and dishonesty by tracking employee actions and securing specific areas of the software.
FINANCIAL DECISIONS
Just because you're making a profit doesn't mean you have enough cash to stay afloat. With Smartwerks, you'll pinpoint the areas of your business that are eating up cash and get those bills paid on time.
MARKETING DECISIONS
Smartwerk Referral provides incentives for loyal customers to spread the word about your company. Word-of-mouth stops being an organic process, and instead, becomes something you can control.
Make decisions based
on concrete data.
Discover how to charge past the competition and
make every aspect of your business better.