Reporting
Make smarter business decisions.
Use data to your advantage.
Analytics are often the most overlooked and underused features of a POS system. Business owners just don't want to deal with confusing, overly-complex reports that require a crazy amount of effort to decipher. With Smartwerks, you'll have all the information you need in streamlined, simple-to-understand reports. Track sales, inventory, customer activity, employee performance, and critical accounting metrics quickly, and with ease.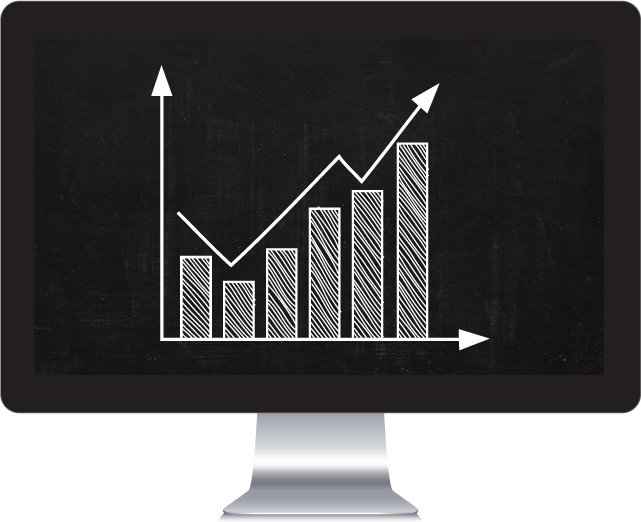 Inventory Valuation Report

Inventory Replacement Cost
Export to Excel.
All Smartwerks reports are easy to save and open in Excel (or other spreadsheet software). Organize the information for your company-specific purposes or share it with a colleague.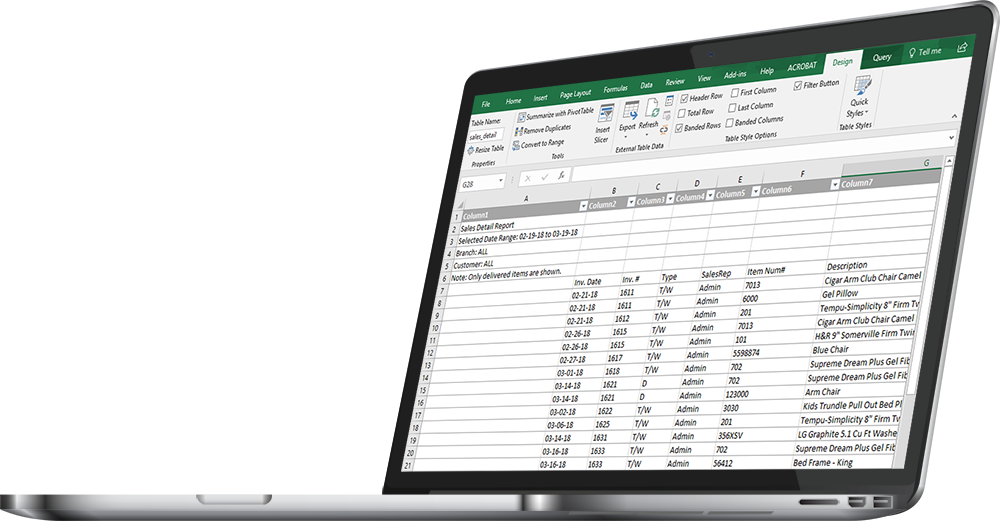 Other Accounting Reports:
Make decisions based
on concrete data.
Discover how to charge past the competition and
make every aspect of your business better.