Start Growing Your
Company. Today.
Smartwerks Specialty Retail POS
Tools to improve your entire business.
A complete, integrated system that helps you manage all aspects of your company.
SALES
Sell products faster and eliminate the long lines customers hate. Easily look up an item and collect customer information.
INVENTORY
Improve your bottom-line profits and cash flow by purchasing the right amount of the right products.
CUSTOMERS
Keep customer information and purchase history. Attract new customers and turn existing ones into raving fans.
EMPLOYEES
Know your top performers and the ones who need coaching. Then act accordingly. Track activity and control system access.
ACCOUNTING
Manage vendor and customer payments. Handle deliveries, customer deposits, and layaway payments with ease.
DECISION MAKING
Stop relying solely on feelings. Instead, use concrete data to make better buying and selling decisions for your business.
Focus on what matters.
As a business owner, you're used to being the CEO (Chief Everything Officer). But it doesn't have to be that way. With Smartwerks, you'll automate many of the routine, everyday tasks that take up so much of your time, allowing you to focus on activities that have the most impact on your business.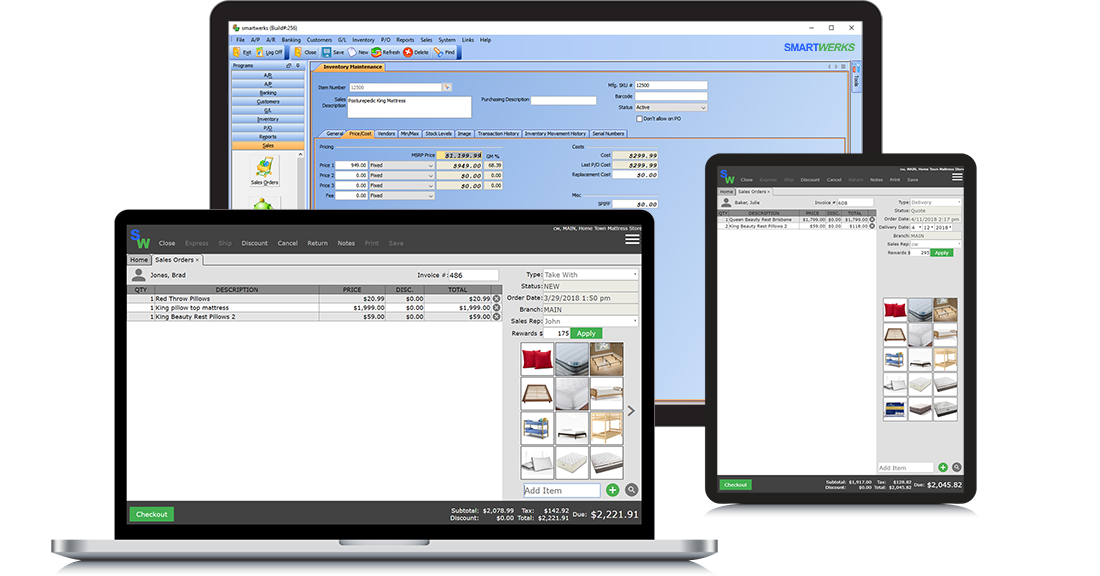 Specialty retailers across the country
use our complete POS system:
Going beyond Point of Sale.
Processing sales is only the beginning.
REWARDS & REFFERAL
Reward your loyal customers with discount dollars for everyday purchases and referrals of friends and family.
TIME CLOCK
With our Time Clock app, you'll know when your employees are working, along with the commissions and spiffs that they're earning.
WORK ORDERS
Efficiently handle customer repairs with our streamlined Work Order app, which includes item serial number tracking.
SERIAL NUMBER TRACKING
Efficiently track an item's serial number from the time it arrives at your store to the time it is sold, or even returned.
CHIP CARD ACCEPTANCE
Avoid chargeback fees and create a secure credit card processing environment for your customers by accepting EMV chip cards.
CLOUD-BASED PROCESSING
Access your business from anywhere and eliminate the need for server upgrades and backups. We take care of that stuff for you.
Customer Deposits & Layaway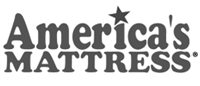 "Smartwerks has been a great tool for my company during this time of growth. We have expanded from one mattress store to four, with a fifth opening in a couple of months. Smartwerks has allowed me to control my inventory cost and levels at every store during this exciting yet difficult time. I don't think I would have been able to manage this expansion without the help of Smartwerks."
Mike Conner, America's Mattress Owner, Pensacola, FL
Open as many stores as you want.
Smartwerks is designed to grow with you. Being cloud-based, you can access all of your stores from one place, and you'll always have a real-time view of your company statistics. With this control comes flexibility and the power to make decisions important to your business, quickly.
Personalized 24/7 support. Always.
We understand that our success is based on your success. If you decide to use Smartwerks, we won't just send you a download link and expect you to do everything else. We'll help you get up and running and when you need extra assistance, we'll be here. There are also several learning resources you can turn to when necessary.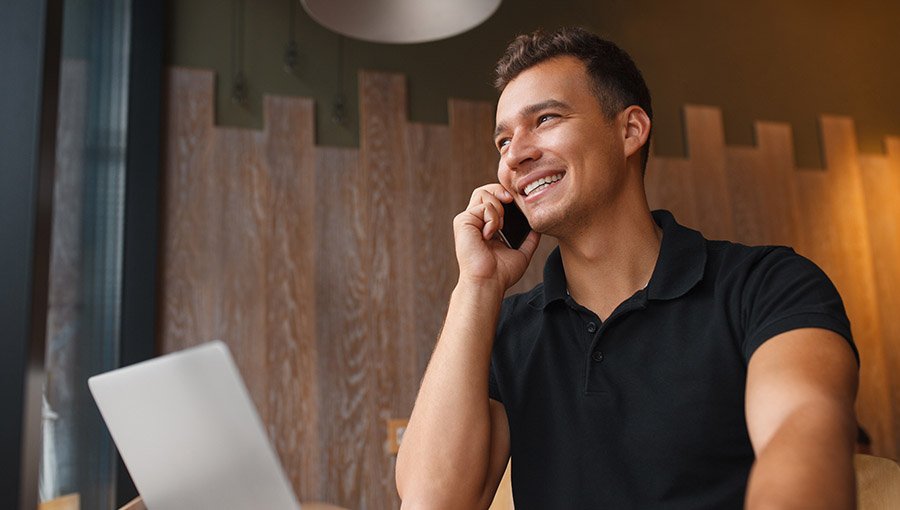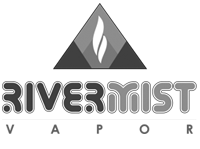 "I am truly grateful that we met at the trade show in Vegas a year ago. You have given me the tools to bring control over my business now and in the future. Your business culture, service and attitude is second to none. Smartwerks allows a mom and pop shop to operate like a Fortune 500 company."
Erik Brown, RiverMist Vapor, Lake Havasu City, AZ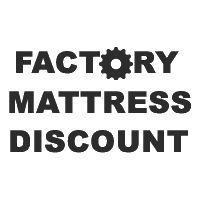 "Our sales have increased as our staff can now see inventories across multiple locations, giving them the ability to close the sale and meet customer needs. Smartwerks is easy to learn and train sales people on the ease of use. Their support staff has been excellent to work with and very responsive."
Dave, Factory Mattress Discount, Spring, TX

"The world of POS systems is vast and complex. However, Smartwerks seems to capture just enough software complexity without overwhelming the prospective customer. Their support staff is top notch. When they say 24/7, they actually mean it and have experienced this support throughout the learning curve and still today almost two years later. One of the best business decisions I have made since the purchase of my business."
Michael J. Sabatino, Owner, Continental Fine Wine & Spirits, Greenwich, CT
Discover how to charge past the competition and
make every aspect of your business better.