Helping small businesses succeed.
Our story began at a Stereo Town store in Des Moines, Iowa back in the early 1970s. At that time, there were very few technologies to help growing retailers, like us, gather information about their business. Being innovators by nature, we realized that the only way to solve the problem was to create an integrated business solution ourselves.
After using the product to successfully to run our 50+ stores, we released TylerNet to the market in 1979. Today, it's still being used in stores across the United States and Canada. In fact, our first customer is still a customer.
Around 2007, we realized the need for a simplified solution that had all of the key features of a more complex system. Using over 30 years of experience, we created Smartwerks, an integrated Point of Sale, Inventory, and optional Accounting system that is easy to use and helps small to mid-sized businesses compete with the big guys.
Today, you'll find us 20 short minutes from beautiful Clearwater Beach, Florida. Over that time the retail industry has changed, and we've changed with it–while learning a lot in the process. One thing has not changed, though: our unwavering goal of providing software solutions that make you smarter about your company and help you make better business decisions. Decisions that result in company success and growth.
Take a minute and say hello.
We'd love to talk to you about how Smartwerks can help your business succeed. Give us a call or send us a quick email:
888.882.1530 x107
pkunish@smartwerksusa.com
We will be happy to answer any questions or address any concerns you have about our product.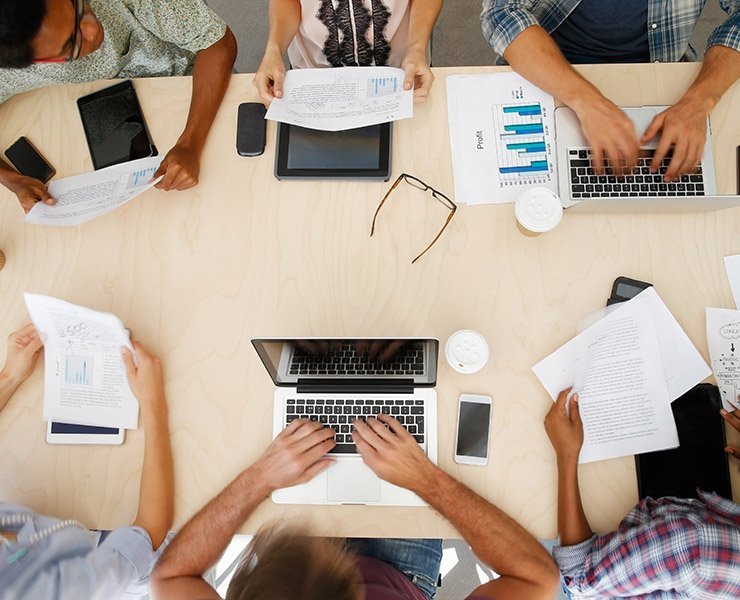 Or let us show you how it works.