Partners
Working together to improve your business.

A leader in credit card processing.
Century Business Solutions integration with Smartwerks provides reliable and efficient credit card processing for your business. With their eBizCharge service, you will save on processing fees and have access to accounting and reconciliation tools that are invaluable to your company. Here are just a few of the benefits:
Lowest rates on all cards, even Amex
Next day funding
Flat rate pricing
Unlimited batch history
Unlimited custom reports
Free support, 24/7
Chargeback management
Processing on mobile devices

Changing the way the world sleeps.
The mission of Relief Bed International is to help nurture Health, Strength, and Hope by providing innovative beds for impoverished people, disaster victims, aid workers, and the homeless in North America.
Through this partnership, and together with EVO Payments, Smartwerks has been able to provide 70 Relief Bed Shelter Mattresses to St. Vincent de Paul CARES of St. Petersburg, FL to replace their supply of worn out portable mattresses.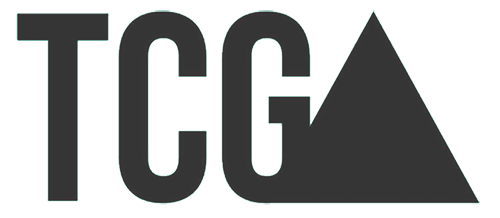 Improving lives on a global level.
Triangle Consulting Group is a group of Toyota Motor Manufacturing members from the General Manager to Team Member level. They all share a passion to help companies learn and implement the Toyota Production System. Together they have over 625+ years of TPS experience.
TCG will help improve the lives of people on a global level by focusing and teaching three key points:
Leadership
Community
Business
Please visit their website at trianglecg.com or call 859-420-8920.

Optimizing your deliveries.
Recognized as the No. 1 solution in the delivery logistics industry, DispatchTrack processes over 100,000 deliveries a day. With Smartwerks, it's simple and efficient to upload your delivery orders to Dispatch Track. Using their powerful software, you'll optimize routing and product deliveries like never before.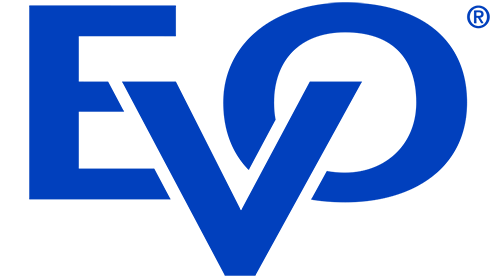 Innovative payment processing.
EVO Payments is one of the most innovative, customer-focused payment processors in the industry. Founded in 2001 and an 11-year integration partner with Datacap, the Company processes payment transactions for all major credit cards including Visa®, MasterCard®, Discover® and American Express®.
EVO is committed to providing POS resellers, developers and merchants with the most advanced payment solutions in the marketplace, including a complete range of electronic payment processing services, such as credit, debit, PIN debit, EMV, fleet, gift card, and electronic benefits transfer (EBT). The company has been recognized by Business Solutions Magazine as Best Channel Vendor for nine consecutive years, ranking Sterling's payment processing among the nation's best.
Headquartered in Tampa, Florida, EVO is represented in communities across the country by point-of-sale equipment dealers and software developers, independent sales offices, banks, and an internal sales team.

Molded foam pillows for
a better night's sleep.
We have partnered with Remarkable Pillow to provide discounted molded foam pillows to our mattress and sleep store customers. Remarkable Pillow's line of products help you reach REM sleep faster, allowing you experience more of the deep sleep your body needs. For more information on this partnership, please contact us.
Attention Resellers:
We have a great opportunity for highly-motivated sales representatives. If you're interested in adding Smartwerks or SmartConnect to your product line, please contact us.