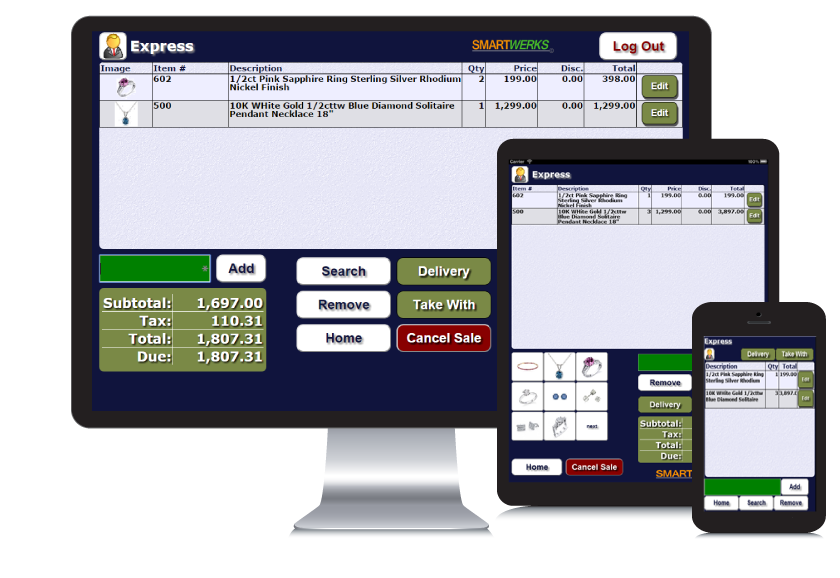 The best business partner you'll ever have.
Smartwerks is an affordable, cloud-based point of sale, inventory, and accounting solution that is simple to use.
Take your company where you want it to go:
Know your customers better.

Spend money on the right products.
4 Reasons You Need a POS System
Download this free guide to learn how a point of sale and inventory
system will make you smarter about every aspect of your business.
Designed for a growing company.
Operate Multiple Locations
No matter the size of your company or the number of stores, Smartwerks can help you control and improve your business.
Access from Anywhere
Since Smartwerks is cloud-based, you can focus on your business while we take care of the computer guy stuff.
Reward Your Customers
Provide discounts and special offers to your loyal customers to keep them coming back. Available in April 2016.
Manage Work Orders
Efficiently handle customer repairs with streamlined Work Order app, which includes item serial number tracking.
Refer and Earn
With our Referral Program, your customers can earn discounts toward future purchases for each new customer they bring in.
Keep Tabs on Employees
With our Time Clock app, you'll know when your employees are working, and the commissions and spiffs that they're earning.
All sorts of companies use our software:
Choose from several hardware options.
Meet a few of our customers: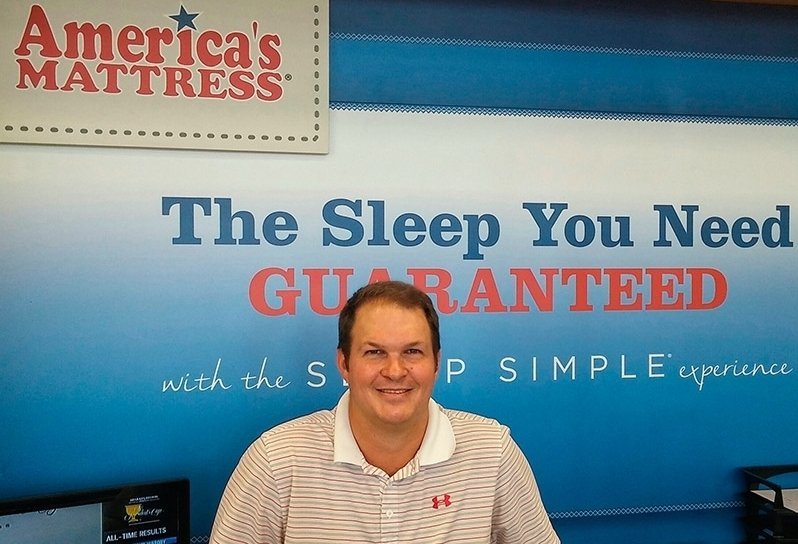 "Smartwerks has been a great tool for my company during this time of growth. We have expanded from 1 mattress store to 4 with a 5th opening in a couple of months. Smartwerks has allowed me to control my inventory cost and levels at every store during this exciting yet difficult time. I don't think I would have been able to manage this expansion without the help of Smartwerks."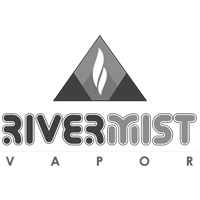 "I am truly grateful that we met at the trade show in Vegas a year ago. You have given me the tools to bring control over my business now and in the future. Your business culture, service and attitude is second to none with any company that I've dealt with in my career. Smartwerks allows a mom and pop shop to operate like a Fortune 500 company."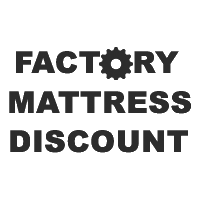 "Our sales have increased as our staff can now see inventories across multiple locations, giving them the ability to close the sale and meet customer needs. Smartwerks is easy to learn and train sales people on the ease of use. Their support staff has been excellent to work with and very responsive."
Want to learn more?
Schedule a personalized live web demo to learn
how Smartwerks can help you grow your business.